HELLO READER,
10 years ago I started collaborating here on Newgrounds and it has inevitably shaped my path in life and as a voice actor.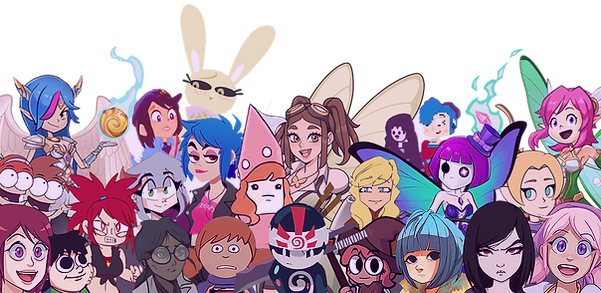 My last post here is from two years ago, and I said "I'm back!" really thinking I was. But life continued being a revolving door of unexpected changes and distractions after that. I mean waking up to a swat team in my room level distractions. I kept telling myself that I'd let my guard down and re-enter the creative workforce once this all stops.
"Someday I'll rebuild my website, make a new demo reel, start that podcast, record those lines for my friend."
Guess what I realized? This is not stopping. This is life. There will always be things outside my control and I can't let my power to create be one of those things.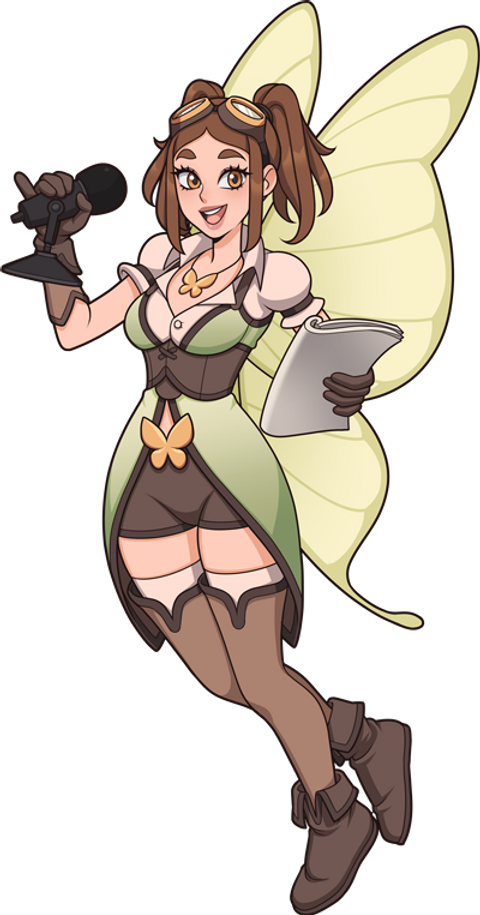 [Pi the fairy, by PYNKBLUD]
So, I'm back. This time, I AM BACK. I am ready to do what needs done to create something of substance and quality, and I will do so with a smile. I've grown those mental muscles and am ready to use them. My voice is my legacy. My creative flow is my life force and I am fighting for it. (So deep, I know right?)
So lemme hit you with this new character reel, BAM!
And my new website BAM!
To anyone who's worked with me in the past or tried to work with me, I ask you to take another chance on me. I am SO ready. Add me to your roster, tell your friends, recommend me, whatever you can and I will do right by you. I know it's a lot to ask, because I owe so much of my success to you and I've been hiding in the wings for so long. But if you feel drawn to my creative spark at all, please help me start my return with a boom!
And to all of you who might be holding off on creating because you're waiting for that perfect day where everything aligns. I know life can be scary and overwhelming sometimes, and I can't fault anyone for trying to stay afloat. But of everything you toss out, keep your creativity. Don't ever lose that! It's what makes you YOU!
Thank you for reading!
- Pipes